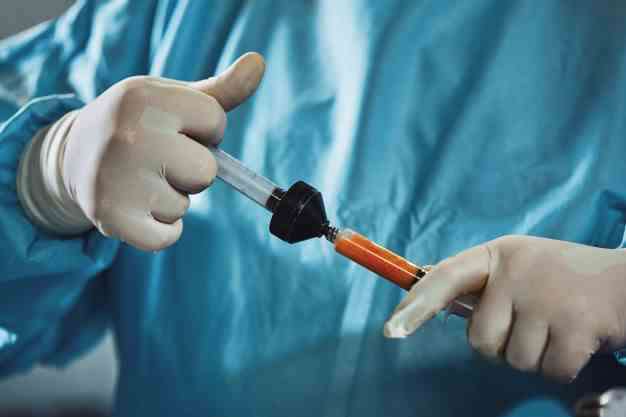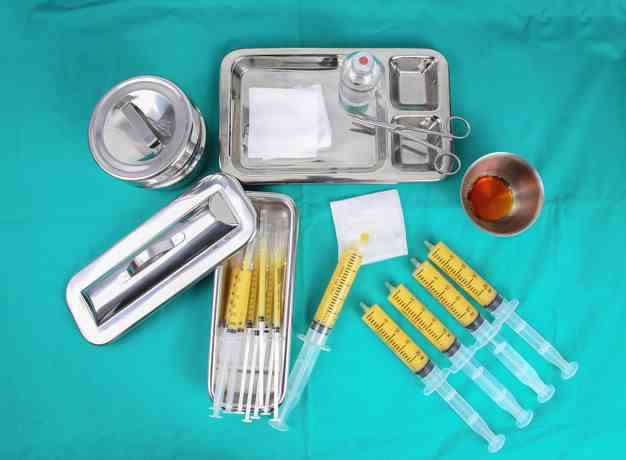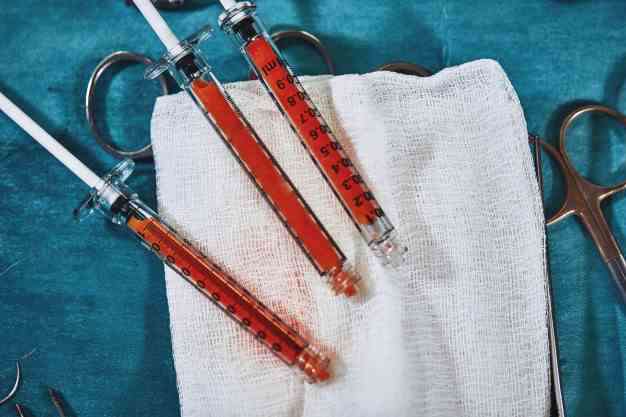 What is fat injection?
The fat injection process is a safe and simple procedure that is carried out in the clinic under the influence of local anesthesia and takes about an hour and a half.
In this process, the fat injected into the patient's face is originally taken from the patient's own fat, so that these fats are extracted from areas of the body such as the abdomen or thigh, and then injected into another area that needs filling. The process goes through three stages: the stage of fat collection, purification and transfer. Finally, the fat is injected into the desired location.
Why fat injection?
To realign areas of the face after a harsh diet or because of partial atrophy of the face.
For the treatment of facial aging such as deep wrinkles and sunken cheeks.
To correct the visible signs of aging on the hands as a result of fat atrophy.
Injection process:
The donor area is identified and sterilized, then local anesthetic is applied, then the fat is extracted from a small opening through a tube, then the mixture is filtered and the fat cells are separated manually or automatically. Then they are placed in special syringes of different sizes according to the area to be injected. Medical plasters are placed on the openings in the donor area without the need for surgical sutures and no scars appear after that.
The fat receiving area is injected with local anesthetic and then with fat-containing injections gradually until we reach the desired quantity and shape. Then a light massage is done after that, and either a special facial corset is placed for this process or plasters are placed.
After the injection:
There will be a slight swelling that disappears in a period of two to two weeks, and there may be some bruising.
In the first months after the injection, the body absorbs about 65% of the fat, and about 35% remains in its place. To extend the duration of the injection, 3 to 4 injection sessions from 6 months to a year can be performed.
before and after:
[metaslider id="2478″]