surgeon/
Ramy Hussein Mohamed Abdel Salam ( Simoe Specialized Ramy Al Anany )
Address:
6 El Nozha St.-Apartment 4 in the Mezzanine-Heliopolis, Cairo, Egypt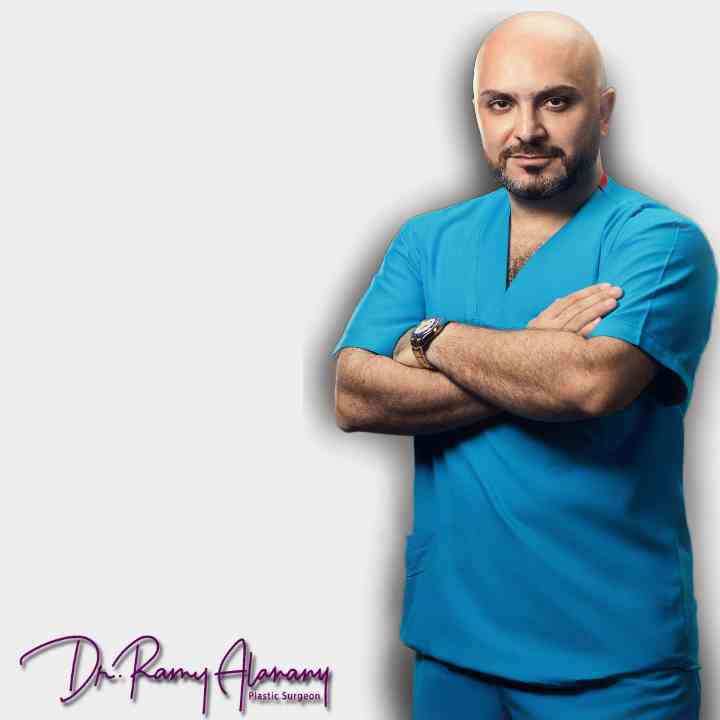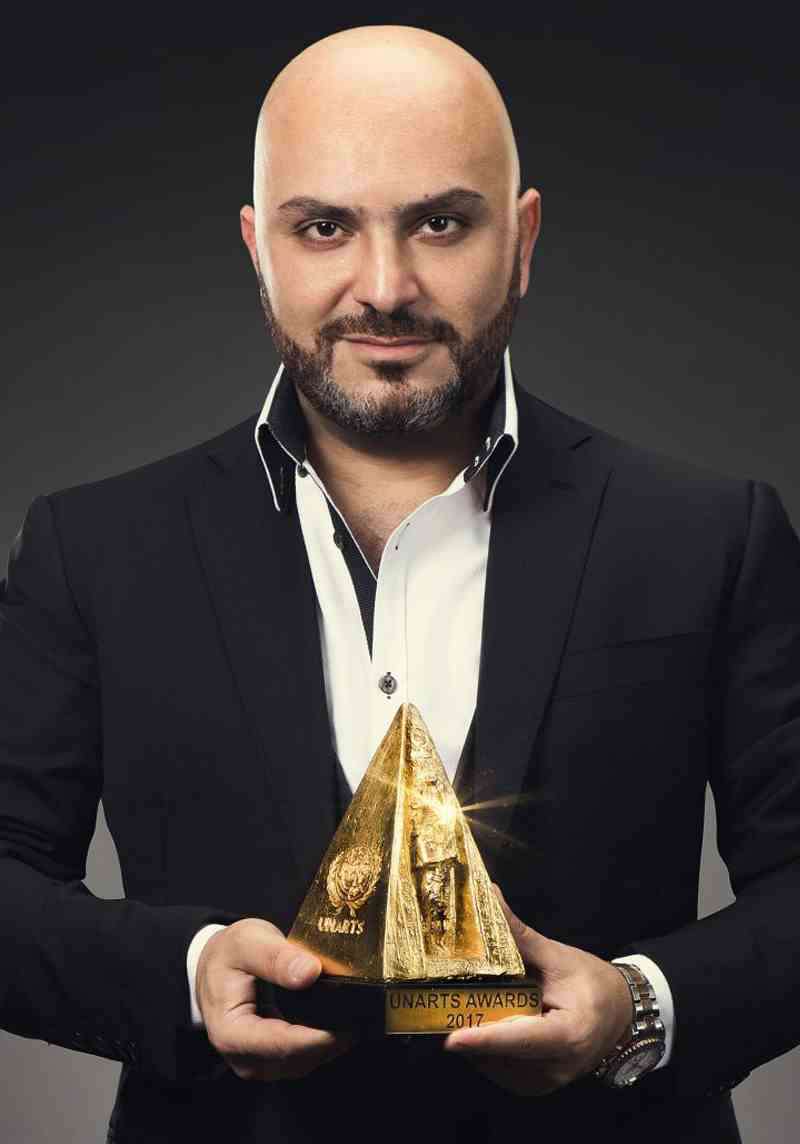 Dr.'s experiences Ramy Al Anany
One of the most famous plastic surgeons in Egypt and the Arab world
Plastic and laser surgery consultant
PhD in plastic surgery
( Cairo University)
Fellowship of the Royal College of Surgeons – England (RCS)
Member of the International Society of Plastic Surgery (ISAPS)
Member of the American Academy of Plastic Surgery (AACS)
who is dr. Ramy Al Anany ?
Research
He has many researches and publications published globally in the field of plastic surgery and has participated as an international lecturer in many and has an active role in training and educating young doctors through training and rehabilitation courses. world level.
juries
He participated in the judging committees of many international beauty contests, the most important of which is the Miss Continents contest. Which is considered one of the oldest competitions in this field in the world and participated in the judging committees of many scientific competitions for Egyptian and international schools and was honored by the United Nations Organization for Arts for his creative role in the field of sculpture and painting.
Posts
Participate as a guest and present programs in the field of plastic medicine and surgery on the largest networks of satellite channels in the Arab world (such as Egypt, Lebanon and the UAE), and he is the managing director of the Simoe Centers Group, which has many branches in the Arab world. The world of body sculpting.. Namely, the ionic sculpture Renuvion or Jplasma