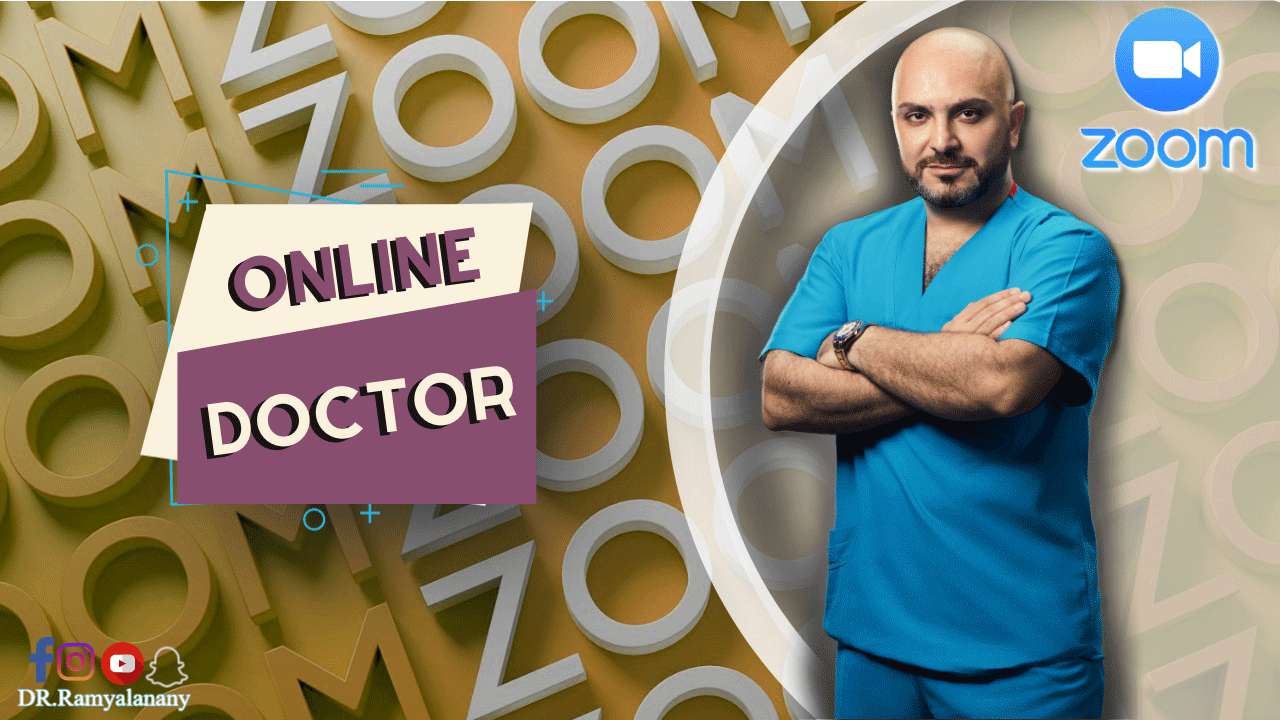 The Center is honored by Dr. Ramy Al Anany provides an online detection and consultation service through video calling, which is secured by Zoom International and is subject to HIPAA & PIPEDA standards under the supervision of the US Department of Health.
HIPAA: The Health Insurance Data Transfer and Accountability Act of 1996 is legislation in the United States that provides data privacy and security provisions to protect medical information.
PIPEDA: Canadian Personal Information and Electronic Document Protection Act.